School of Physics Colloquium
Date
March 7, 2022 -

3:00pm

to

4:00pm
Location
Marcus Nano Technology Building
Speaker
Affiliation
Sam Nunn School of International Affairs, Georgia Institute of Technology
Host
Content Images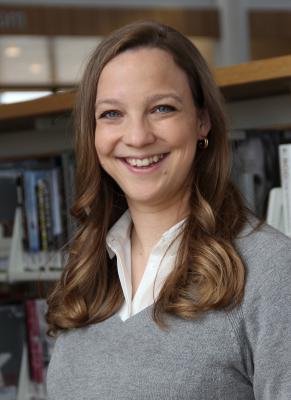 Abstract: In recent years, the number of objects in space has grown rapidly, and this growth is projected to continue to accelerate over the next decade. There has also been increased military activity in space, including rendezvous and proximity operations and debris-creating anti-satellite tests. These trends pose risks to the sustainability and security of the space environment – risks that have the potential to negatively affect all space users, including those in the astronomy and astrophysics communities. In many cases, addressing these issues requires international coordination and cooperation.
This talk reviews some of the current challenges and risks to the space environment and discusses ongoing efforts to develop international policy solutions.
Bio: Mariel Borowitz is an Associate Professor in the Sam Nunn School of International Affairs at Georgia Tech. Her research deals with international space policy issues, including international cooperation in Earth observing satellites and satellite data sharing policies. She also focuses on strategy and developments in space security and space situational awareness. Dr. Borowitz earned a PhD in Public Policy at the University of Maryland and a Masters degree in International Science and Technology Policy from the George Washington University. She has a Bachelor of Science degree in Aerospace Engineering from the Massachusetts Institute of Technology. Dr. Borowitz completed a detail as a policy analyst for the Science Mission Directorate at NASA Headquarters in Washington, DC from 2016 to 2018. Her book, "Open Space: The Global Effort for Open Access to Environmental Satellite Data," was published by MIT Press in 2017.