School of Physics Chair Updates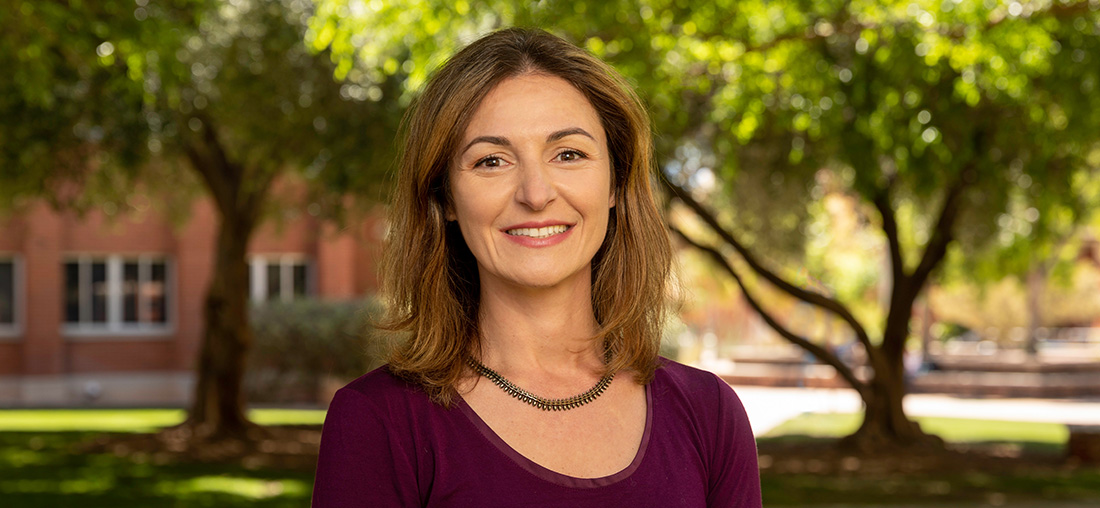 Read more about the exciting updates from
the 2023 State of the School Address
Recent GT Physics Research Publications
"Layer-Dependent Magnetism and Spin Fluctuations in Atomically Thin van der Waals Magnet CrPS4" (Nano Letters - Du Lab)
"Revealing intrinsic domains and fluctuations of moiré magnetism by a wide-field quantum microscope" (Nature Communications - Du Lab)
"Quantum Wigner molecules in moiré materials"(Physical Review B)
"Long - lived squeezed ground states in a quantum spin ensemble" (Physical Review Letters)
"GRB optical and X-ray plateau properties classifier using unsupervised machine learning" (Royal Astronomical Society)
"Vibrational spectroscopy of free di-manganese oixide cluster complexes with di-hydrogen " (Molecular Physics)
"Structural basis of mitochondrial protein import by the TIM23 complex" (Nature)
"Instabilities of heavy magnons in an anisotropic magnet" (Nature Communications)
"Chemical design of electronic and magnetic energy scales of tetravalent praseodymium materials" (Nature Communications)
"Scurrying Centipedes Inspire Many-Legged Robots That Can Traverse Difficult Landscapes" (GT Research - Goldman Lab)
Experts in the News
Georgia Tech scientists will soon have another way to search for neutrinos, those hard-to-detect, high-energy particles speeding through the cosmos that hold clues to massive particle accelerators in the universe—if researchers can find them. "The detection of a neutrino source or even a single neutrino at the highest energies is like finding a holy grail," says Nepomuk Otte, professor in the School of Physics. Otte is the principal investigator for the Trinity Demonstrator telescope that was recently built by his group and collaborators, and was designed to detect neutrinos after they get stopped within the Earth.
Science X 2023-11-18T00:00:00-05:00
The American Physical Society (APS) recently honored five MIT community members for their contributions to physics. The recipients include MIT Research Laboratory of Electronics postdoctoral scholar Chao Li, who received his Ph.D. from the School of Physics in 2022. He was awarded the Outstanding Doctoral Thesis Research in Beam Physics Award from the APS.
MIT News 2023-11-16T00:00:00-05:00
For the undergraduate students who interned in quantum science laboratories and research groups as part of the second cohort of the Chicago Quantum Exchange's (CQE) Open Quantum Initiative (OQI) Fellowship Program, this summer was a chance to immerse themselves in a fast-growing field — one that is driving the development of cutting-edge technology by harnessing the properties of nature's smallest particles. Eight of the 18 fellows contributed to Q-NEXT, a U.S. Department of Energy (DOE) National Quantum Information Science Research Center led by DOE's Argonne National Laboratory. One of the fellows is Anais El Akkad in the School of Physics, whose research this summer focused on studying the phenomenon of superradiance in a rare-earth doped crystal, which has potential applications to the development of quantum memories.
Argonne National Laboratory 2023-11-16T00:00:00-05:00