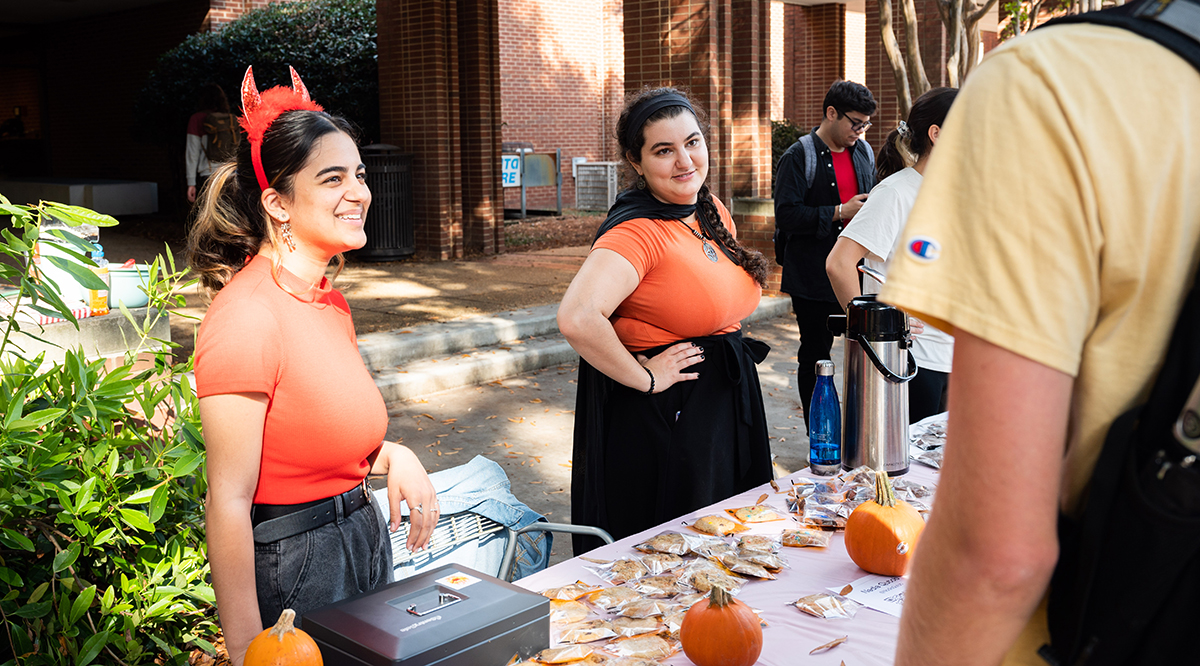 The Society of Physics Students is a social and an academic club that invites anyone with an interest in physics, maths, or science in general. Being a Physics major is not a requirement to join this club. Our weekly meetings may include a healthy mix of socialization with other club members, faculty, and persons of interest, such as Nobel laureates, help with homework, captivating lectures with professors and other guests, advice by graduate students and professors, and a healthy amount of tomfoolery that naturally occurs when people begin to discuss physics.
The Graduate Association of Physicists (GAP) is a new graduate student organization in the Georgia Tech School of Physics that aims to provide career development opportunities to physics PhD students, particularly those expecting to leave academia after graduating. Our plans include bringing in speakers who earned Ph.D.s in physics and ended up outside of academia, organizing physics community outreach events, and more.
The Georgia Institute of Technology's Society of Women in Physics (SWiP) encourages interest and leadership of women in physics. We spread awareness of the achievements and impact of female physicists as well as career opportunities to women of all ages through our service and outreach. We also promote and support both academic and professional development of current female physicists. SWiP strives to bring together women physicists of all career levels to establish mentoring relationships and by supporting a safe and welcoming community for women.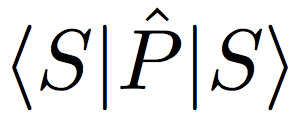 Check out a handy A-Z list of more than 40 student organizations and groups, led by or affiliated with the College of Sciences.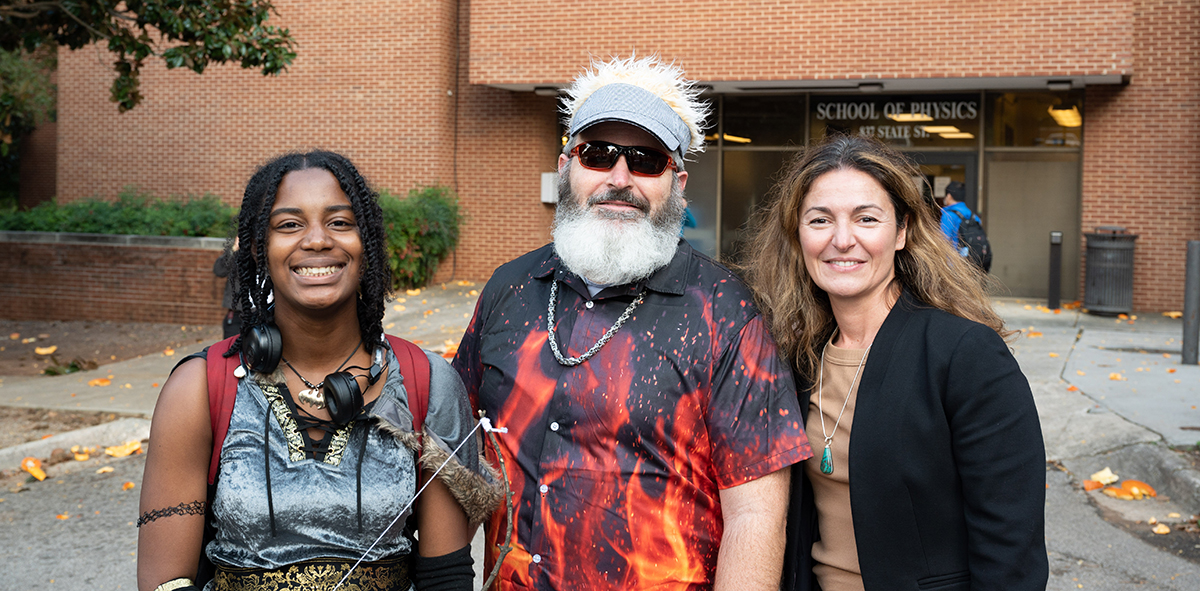 A snapshot from the 2022 Society of Physics Students Pumpkin Drop and Society of Women In Physics Bake Sale, held around Halloween of each year.